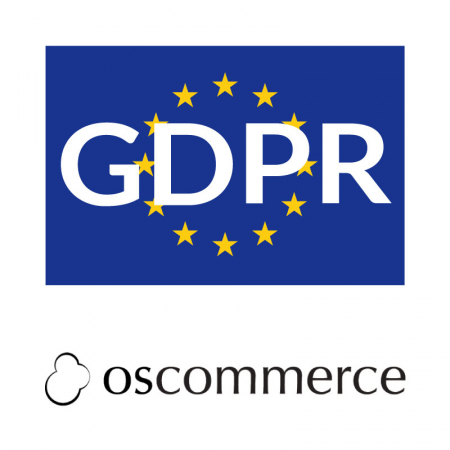 GDPR Compliance for osCommerce
GDPR Compliance solution for osCommerce . We support all major releases of osCommerce!
Compare
Get GDPR compliant with an updated privacy policy, account management and promotional consent management. Make sure your store is compliant and avoid hefty fines and penalties that are currently being announced by the EU. We have solutions to your data compliance needs and can walk you through the whole data management process.
This plugin is sold as a one time payment/download. We do not charge monthly or yearly fees. Installation is included with the purchase price. If you need additional, custom solutions, we provide a wide variety of digital services at an hourly rate.