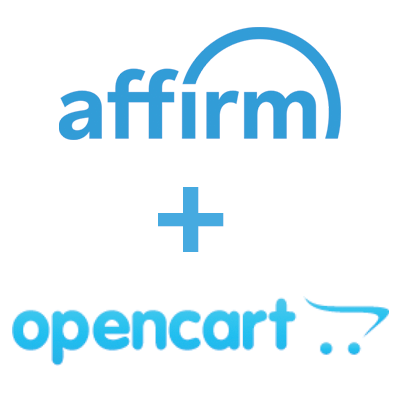 Sale!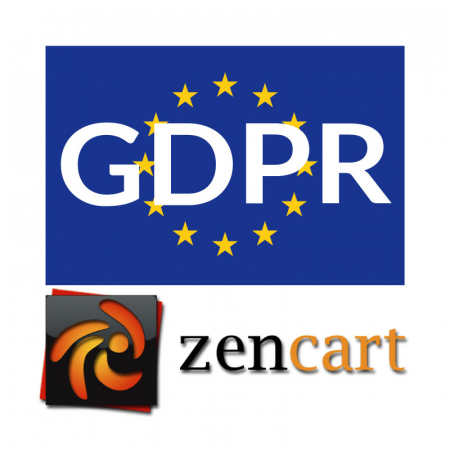 GDPR Compliance for Zen Cart
A new, comprehensive data compliance toolkit for Zen Cart is now available! GDPR Compliance for Zen Cart can help your site quickly and easily fulfill many of the General Data Protection Regulation requirements within a couple hours. Purchase today and save!
Compare
Modules.Store has created a new data compliance toolkit to help your Zen Cart site become compliant with the GDPR (General Data Protection Regulation).
Features include:
User Account data and site operation preferences.
Account removal and account backup.
Built in popup systems to announce cookies and updated privacy policies.
Anonymous user account conversion.
Order retention (to comply with local shop retention laws).
This comprehensive Zen Cart plugin is sold as a one time payment/download. We do not charge monthly or yearly fees. Installation is also included with the purchase of this plugin.If you need additional support, we provide a full range of development, design and integration services, at an hourly rate.
GDPR Compliance for Zen Cart gives you more opportunities to sell your products, by providing your customers with explicit consent options for email marketing, cookies and tracking/analytics. This plugin provides easy access for users to accept your privacy policy and opt in/out of promotional marketing, in addition to allowing them to manage their account with select backup/delete functions.
Tracking consent functions add the ability to make google analytics tracking information anonymous.Order information is retained to comply with local laws. User name becomes GDPR User and the email will be set to a specific GDPR store email, when the user clicks remove account on the account delete confirmation page. Anonymous site usage is attainable with this plugin, as the newly added user features allow the site to function, but limits or allows with explicit consent: cookies, email marketing, tracking and consent to agree with your privacy policy.
Customized solutions are available, if you desire additional Data Compliance services. We provide excellent, personalized support for Data Security and Data Storage Assessments. We provide custom servers located in the EU and enjoy setting up and maintaining complex security configurations for a wide range of eCommerce businesses.
Make sure that your store is compliant to avoid hefty fines and penalties that are currently being announced worldwide.This plugin can help your Zen Cart store be on the road to total GDPR compliance.