Sale!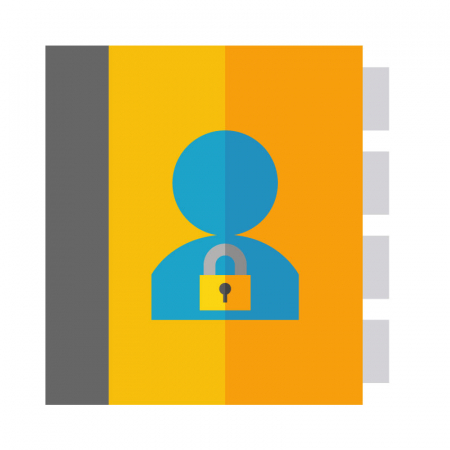 Data Protection Impact Assessments
Data Protection Impact Assessments (DPIA).
Compare
Modules.Store offers customers DPIA on a three time and ongoing bases. Our initial analysis enables stores to discover the impact  your processes have on Data Protection. We provide ongoing support with Machine Learning functionality and real-time reporting. With our reports you and your development team will be able to quickly make the changes required to keep your data compliant.
We use an updated inspection process with data points that are continuously updated by Government data, Private sector data and our own discovery methods that go outside of the knowns of the reported vulnerability information that we continue to add to our platforms.
We provide this solution for Small and Medium sized businesses. We also offer a ongoing DPIA assessments at $65/hr USD.
Additional information
Ongoing DPIA Assessments

Monthly, 35
Quarterly, 70
Yearly, 95