Sale!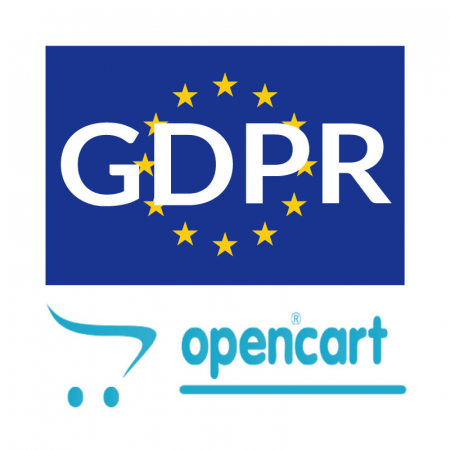 GDPR Compliance for OpenCart
Modules.Store has created a new set of tools to help your OpenCart become more compliant and supportive of the GDPR. We support all releases of OpenCart!
Compare
Modules.Store has created a new set of tools to make your OpenCart compliant with the GDPR. Our solution provides a route to comply with user acceptance of your privacy policy, account management and promotional acceptance. Our goal is to make the GDPR compliance easier and more engaging, while aiming to increase conversions in the process.
Make sure your store is compliant and avoid hefty fines and penalties that are currently being announced worldwide. Promote that you are being proactive to your users in supporting their access to account data and consent to marketing.